Hardwood Floor Contractor in Chicago, IL
When you need to update the look of your home, consider adding or refinishing your floors. Of course, you should contact a reputable Chicago hardwood flooring contractor.
Here at Midwest Hardwood Flooring, we are happy to help you make the switch from carpet to a hardwood flooring.We can also help you update your current hardwood flooring so it looks brand new.
If you're considering making the switch to hardwood flooring,
we are really happy you found us! Hardwood is a beautiful addition
to any home. It is probably due to the qualities hardwood flooring has to offer, durability, easier to clean than carpet, and upgrading the value of your home.
No matter what flooring options you are considering, we are happy to help. We offer a wide variety of products for you to choose from, along with above average customer service. When we offer a written proposal for the project, you will see that our prices are quite reasonable. In fact, we often beat the prices of other companies.
If you seek piece of mind during your project, we want you to know that we offer a 2-year warranty so you can be confident that you'll be satisfied with your new floors in Chicago. Hardwood Flooring services should only be performed by professional contractors. Crews should be supervised by the business owner to ensure high-quality results are being delivered to our business standards. We offer all of the above and more, so call Midwest Hardwood Flooring today.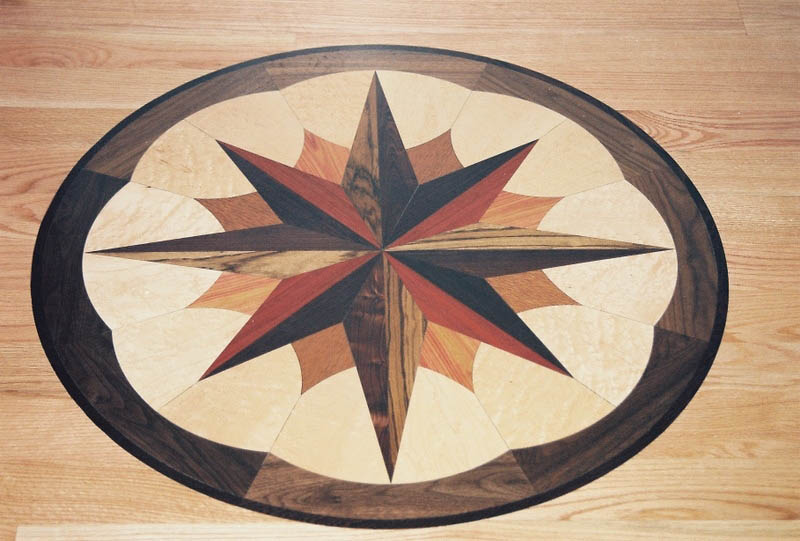 It's beautiful

It's easy to clean

It's anti-allergen

It adds value

It's durable

Did we say it's beautiful?

It looks elegant