Dustless Floor Refinishing
The products and procedures used in the sanding and finishing process can now be considered environmentally friendly. More importantly, safe for the homeowner and the contractor.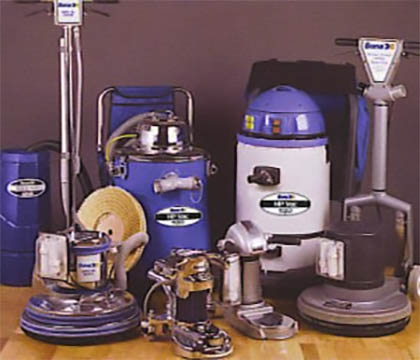 Our Super Vac (3 Stage Motors)  Dustless System Machine
With today's modern sanding systems you no longer need to relocate your family from your home to seek out a dust free environment while the refinishing company gets to work. Refinishing can be relatively painless with today's new technology. You owe it to yourself .
One reason people decide to make the change from carpeting to hardwood floors is the fact that over the years, allergens have taken over the carpeting. It's hard to keep carpet clean.

Floor sanding has always created an enormous amount of airborne dust which is known for being toxic and carcinogen.
Because of infiltration of dust into air conditioning system, and poor air quality it is highly recommended that every precautionary measure is taken.
The best way to control dust inhalation is through properly designed dust containment systems. Our Super Vac (3 Stage Motors)  Dustless System is one of the latest advancements in dust containment technology. This provides a high evacuation of dust generated from the floor sanding process. The reduction of airborne dust results in a better job result and a much cleaner work area during and after the sanding.